Engineering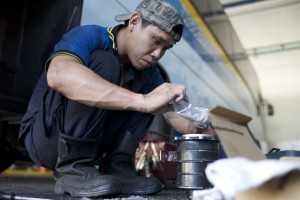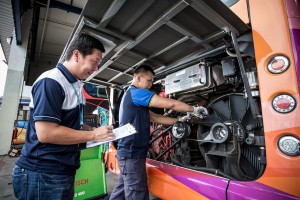 WTS Engineering Pte Ltd is a subsidiary of Woodlands Transport Group. It was set up in 2005 and has 2 vehicle workshops located at: Gul Circle and Kaki Bukit. It is engaged in the business of heavy vehicle maintenance and repair activities.
WTS Engineering offers a one-stop solution to our fleet owners. Our comprehensive service ensures customer vehicles are well taken care by us. Our total fleet management service includes:
Preventive & Corrective Maintenance
Electrical and Air-con Service & Repair
Accident and Body Work
Spray Painting
Tyre Service
24/7 Islandwide Recovery Service
Click on https://www.wtsengineering.com.sg to learn more about WTS Engineering.