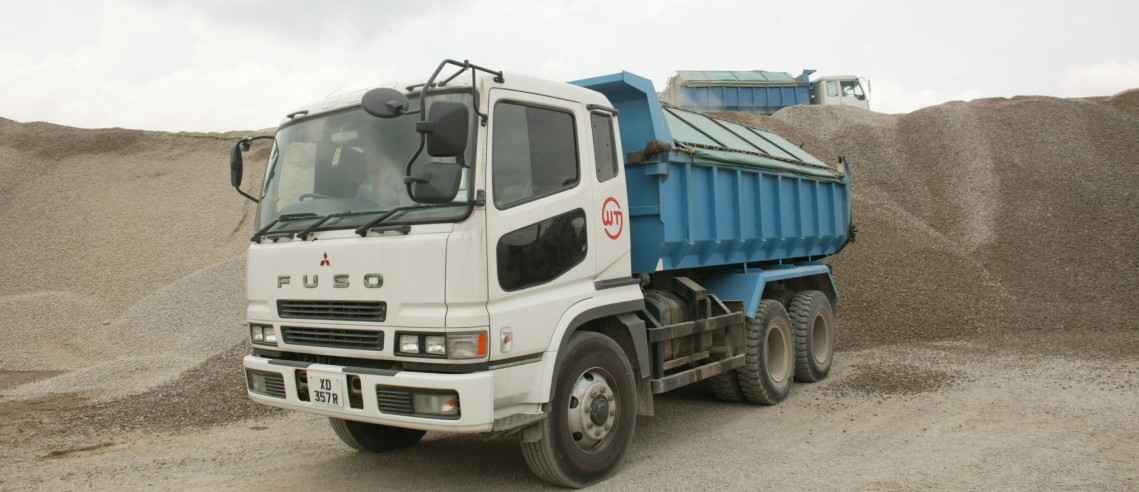 Tipper trucks are primarily used to transport sand, aggregates, earthworks and sometimes sludge.
We are able to provide day-to-day transportation of building raw materials round the clock and on a 24/7 basis if needed, as we are backed by a team of dedicated and safety-conscious drivers with many years of experiences.
Distance and time is never an obstacle. This hassle-free service is deeply appreciated by our Clients and we have been serving them for many years.